A NEW LEVEL OF LEADERSHIP
Turning Real Estate Visions Into Reality

CONVERGENCE RENTAL HOUSING REAL ESTATE GROUP
Convergence Rental Housing Real Estate Group is a premiere housing firm led by a team of seasoned developers who bring a collaborative and creative approach to their work; successfully building and financing more than 50 communities over the course of their careers.
Focused on Mountain Region states, the firm's principals are experts at finding prime property locations and creating boutique, high quality, healthy living environments that unlock their full potential for residents, investors and the community at large. They have a proven track record and the ability to look at a tract of land, envision its potential and translate that vision into reality.
Asset investments across the Mountain Region.
From acquisitions to full lease-ups, we manage every step from start to finish: market feasibility, project financing, development, construction, renovations, management. Our multi-decade experience with multifamily operating platforms ensures quality control for each asset.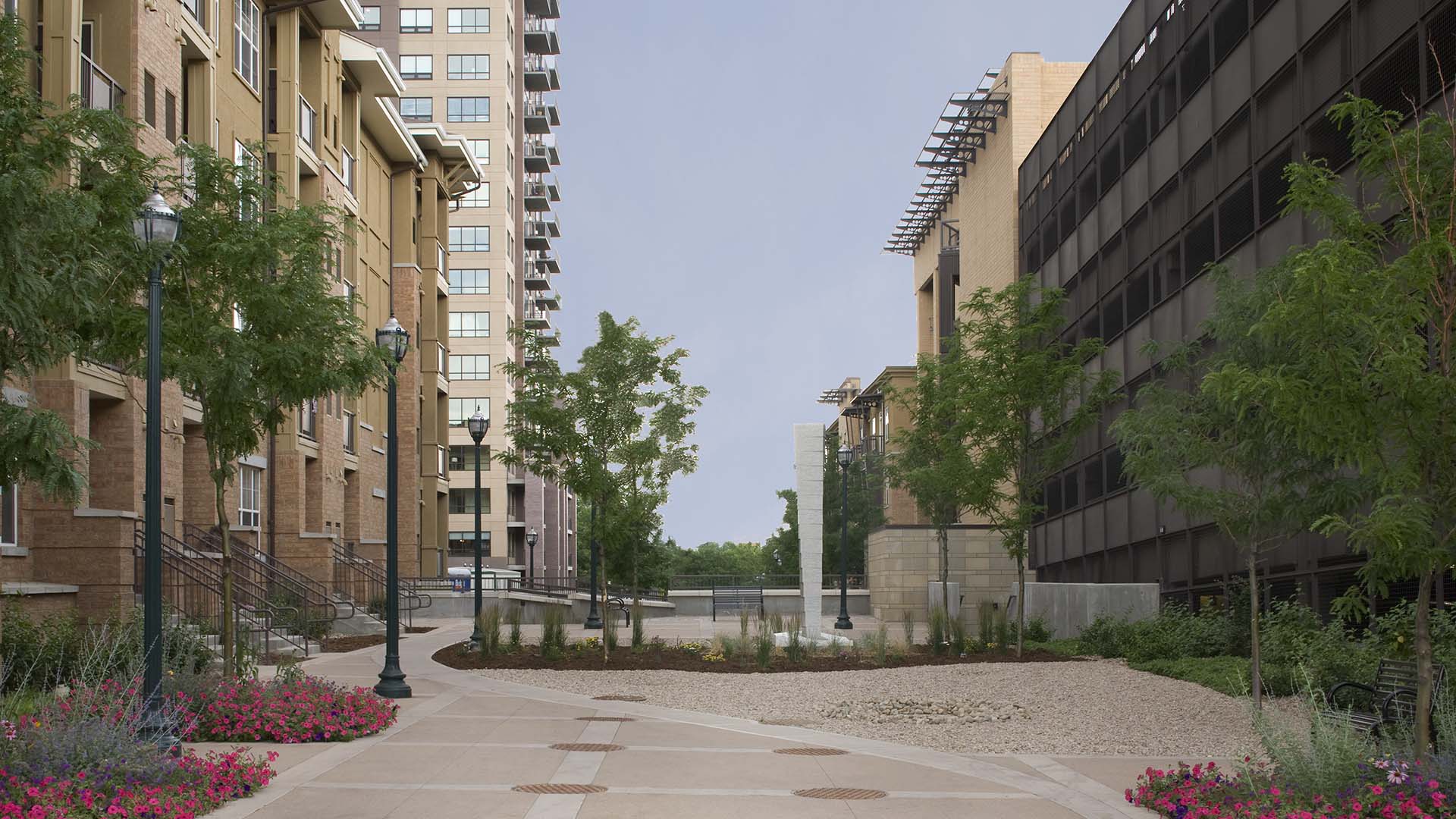 24,000 homes & $4B in value.
With more than 60 years of combined experience, founders Lauren Brockman and Peter Porraro have earned a reputation for delivering maximum profitability for investors and partners alike. Their knack for connecting partners to land in emerging markets means there's never a shortage of new business opportunities.
To create enduring, positive relationships with our employees, partners, investors and residents in the development, ownership and management of rental housing communities.
Our vision is to create high-quality, desirable and enduring rental housing communities across the Mountain Region.
INTEGRITY
HARD WORK
PASSION
CONTINUOUS IMPROVEMENT
ENJOYMENT
Multifamily collaborations that change the game.
Our strong, longstanding relationships bring the industry's best real estate personnel together, saving time, money and resources. We're connectors by nature, ready to run with any project that adds value to residents, neighborhoods and clients alike.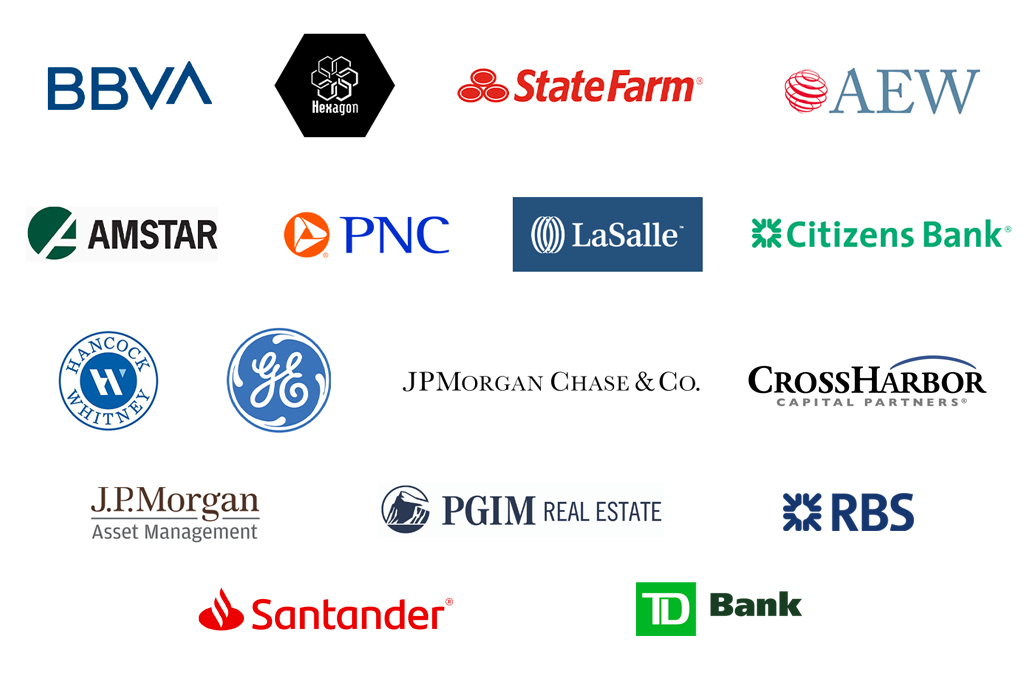 Contact us today to see the Convergence difference.